About Our Organization
Nadeem Arain started teaching in 1998 right after he got into university .Ever since he has taught mathematics and English to students preparing for different tests .His students get admission in not only Pakistan's top universities but also foreign top notch universities .He facilitates students in SAT,GRE,GMAT,GAT,IBA and LUMS test preparation.
Guaranteed Score Increment
Qualified Expert Instructors
Flexible Timing Slots
Online Classes -One to one- No groups
Why Choose Our Institution
As Nadeem Arain has been teaching test preparation courses for 17 years , he has learned such shortcut skills that enable students to solve a question instantly .Because test preparation is all about time management and speed ,so he prepares students with such skills that student can solve every question with speed and accuracy. If you join him your test score will increase dramatically.
Expert Consultation
Nadeem Arain Academy every faculty member has extensive skills for consultation & guidance.
Skilled Lecturers
With highly qualified lecturers they are bound to be Constructive, intelligible and deliver meaningful lessons.
Professional Environment
Nadeem Arain Aacademy provides a professional study environment where you feel like adding value to your test preparation skills.
LIVE SESSIONS ON YOUTUBE CHANNEL https://www.youtube.com/channel/UCTEBP7rFSN1o7IHiIvG2rhQ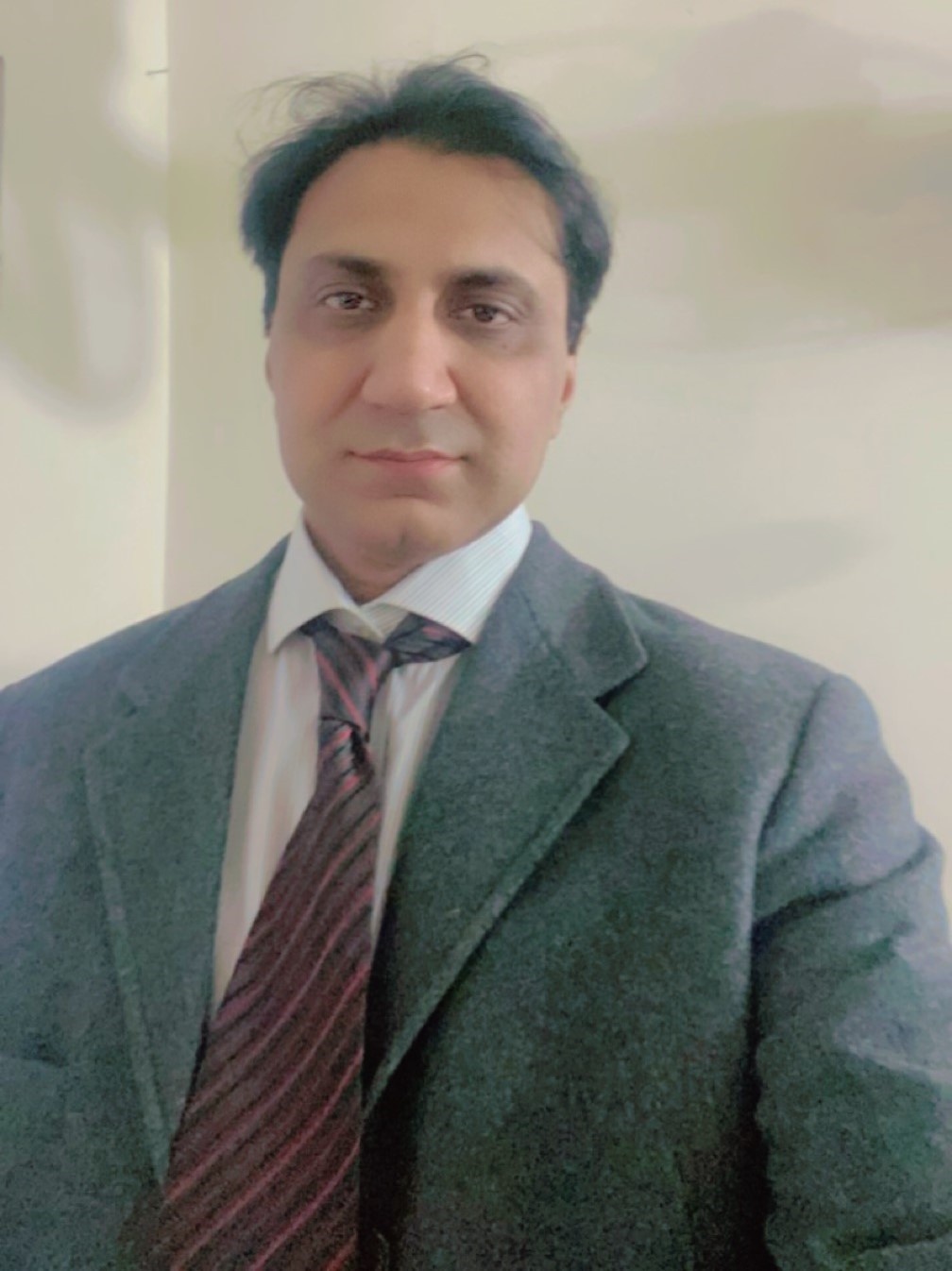 Leading & teaching test preparation courses for 17 years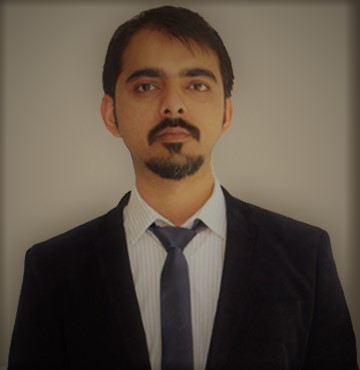 Managing & teaching online classes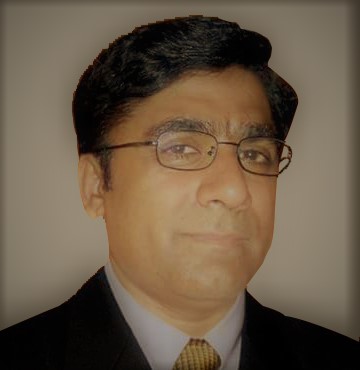 Senior Advisor & Linguist
Responsible for managing curriculum & syllabus